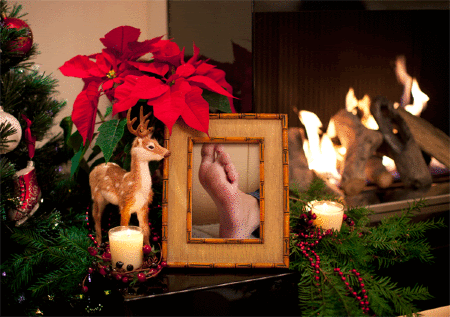 Frohe Weihnachten zusammen!
Waaaaaas? Es ist der 24. und ihr seid auf meinem Blog unterwegs? Ihr solltet doch schon längst bei euren Liebsten sein. Denn es ist Weihnachten! Ich selber bin ja auch schon gar nicht da, denn diesen Eintrag habe ich vorbereitet. Ich bin schon im Weihnachtsurlaub aber natürlich möchte ich euch noch ganz liebe Grüße da lassen. Also lest einfach weiter....
Merry Christmas to you all!Whaaaaaaat? It is the 24th and you are still looking at my blog? You should be with your beloved ones. That is where I am now, because I prepared this Blog entry in advance. But before I go on holidays and take a break from my blog I just want to leave some greetings.So just read more....
Also ich wünsche Euch und all euren Lieben ein wunderschönes Weihnachtsfest. Seid lieb zueinander und lasst auch alle anderen wissen, was ihr an ihnen schätzt.
Und natürlich wünsche ich euch einen guten Rutsch und ein wunderschönes neues Jahr!
Ich mache jetzt erst einmal Weichnachts-Winter-Pause. Wann ich wieder zurück bin und mich um den Blog kümmere, kann ich noch nicht sagen.
Bis irgendwann nächstes Jahr,
Eure Karina
PS: Und wenn ich euch wirklich so sehr am Herzen liege, dann macht bitte fleißig mit bei meiner Aktion:
Die schönsten Bilder von Karina
. Danke, das würde mich sehr sehr freuen!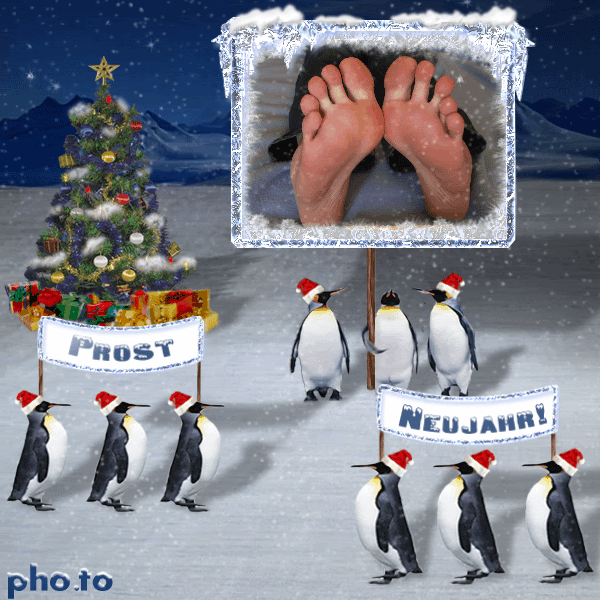 I wish you all a merry Christmas and a happy new year!For now I am having a Christmas-Winter-Break. I do not know when I will be beg and do things for my blog.See you next year! And enjoy the holidays!KarinaBTW: And please please help me with my search for the most beautiful Karina pictures. It would be really nice if you all participate in that.