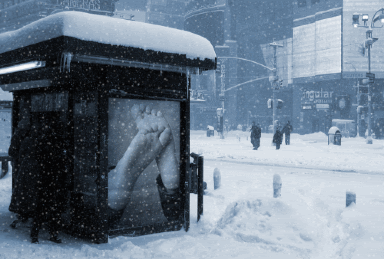 Frohe Weihnachten zusammen!
Ja, ich beschenke euch ja die letzte Zeit schon täglich, aber jetzt kommt die gaaaaanz große Bescherung!
Sage und schreibe 130 alte (aber hier noch nicht gezeigte) und neue Bilder habe ich für euch zusammengestellt. Da habt ihr über die Feiertage viel zum Anschauen.
Viel Spaß mit den Bildern und ein Frohes Fest wünscht euch eure Weihnachtsfrau Karina....
Merry Christmas!The last days I made you gifts everyday. But today it is time to open the big big big christmas gift box. Yes I have 130 pictures of my feet for you!!! Some old but not yet released on my blog ones. And of course some new ones. I just want to make sure that you have a lot to look at during the holidays.Enjoy the pictures and Merry Christmas to you all!Your Christmas-Angel Karina...
Feet and Honey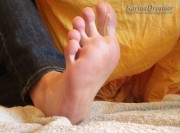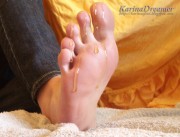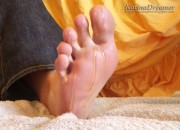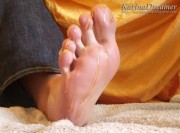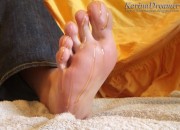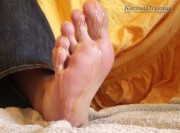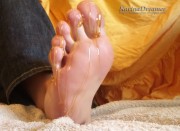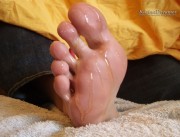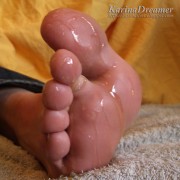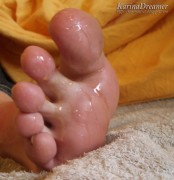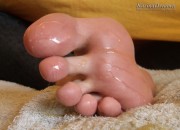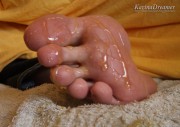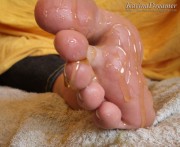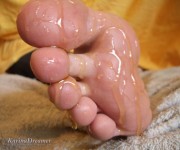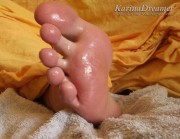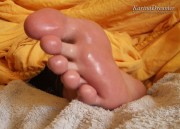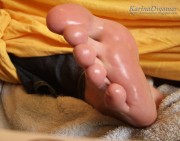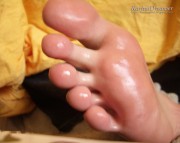 Feet and Icecream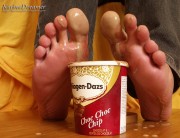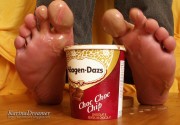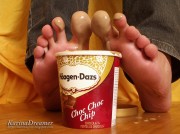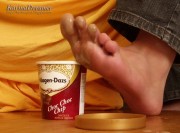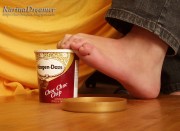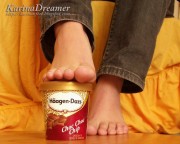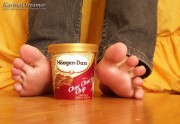 More Pictures of my Feet in the Bathtub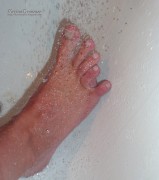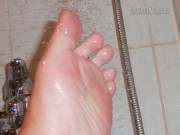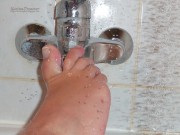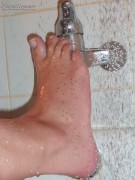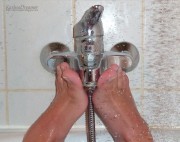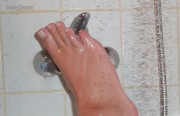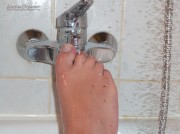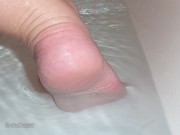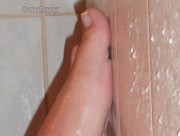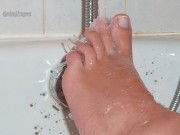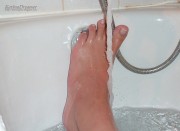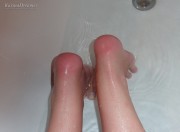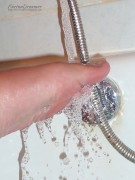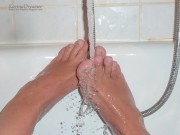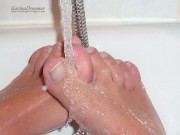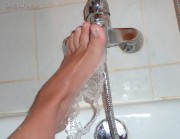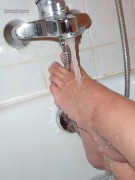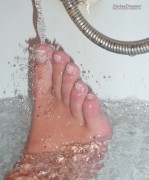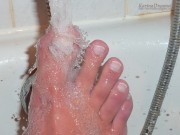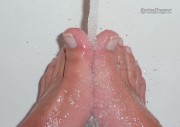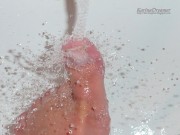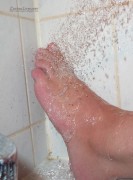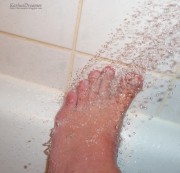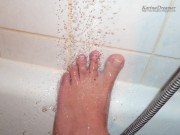 My Feet with Lotion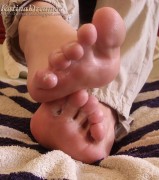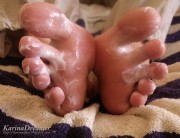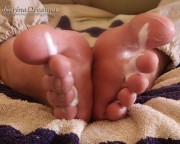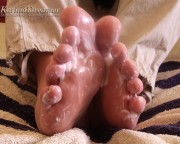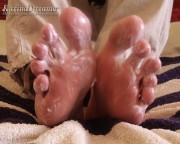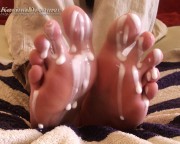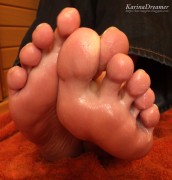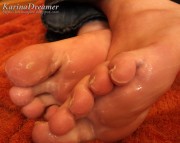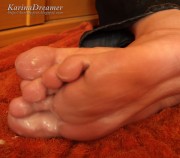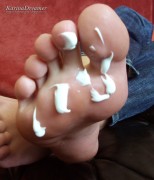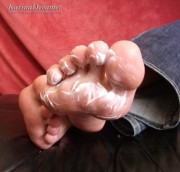 My Feet with Milk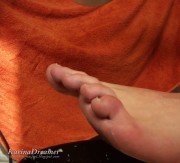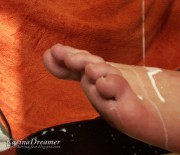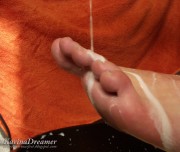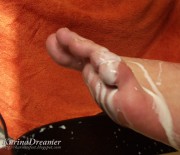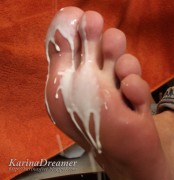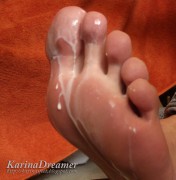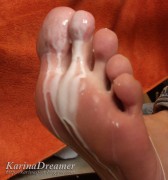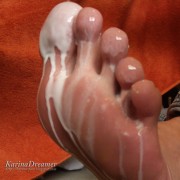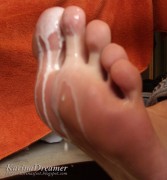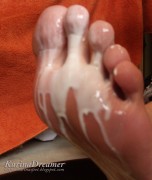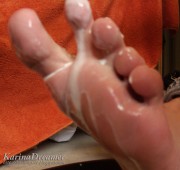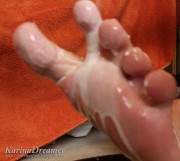 My Oily Feet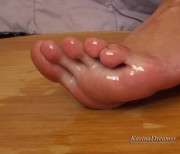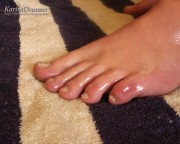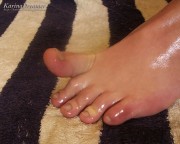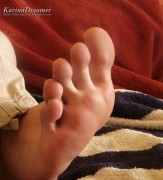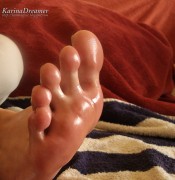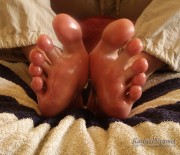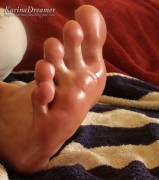 Experimenting with Shower Gel: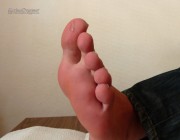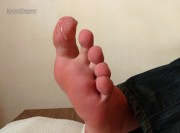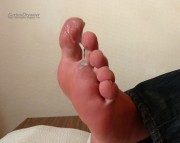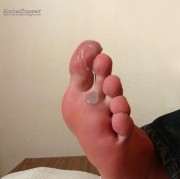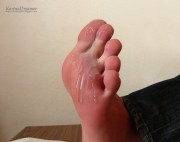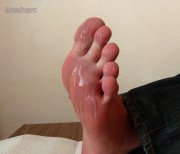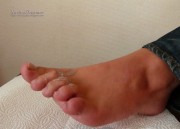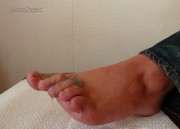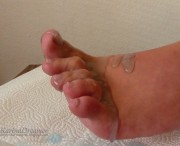 My Soles on a Bed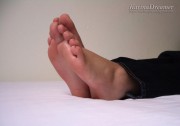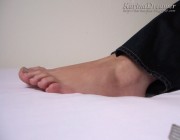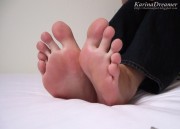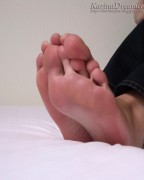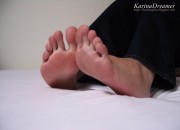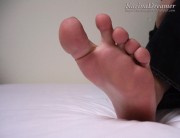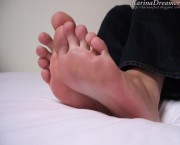 Toe-Spreading