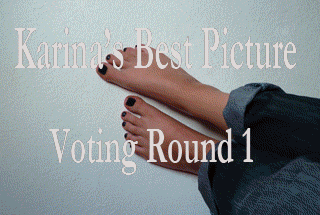 Oh, ich wusste gar nicht was ich mir da selber aufgehalst habe. Aber es interessiert mich nun mal brennend, was nach so vielen Jahren mein aller aller bestes Bild ist.
Erst einmal danke für Eure Beteiligung. Insgesamt habt Ihr weit über 100 unterschiedliche Bilder nominiert. Das war einfach zu viel und insgesamt habe ich nun versucht all Euren Favoriten einigermaßen gerecht zu werden. Es war eine Menge Arbeit, die Nominierungen auszuzählen, aber das ist für mich nicht schlimm, weil ich mich ja um so mehr freue, wenn Ihr Euch an meinen Aktionen beteiligt. Wie ich letztendlich ausgewählt habe, wie das ganze jetzt abläuft und natürlich die Bilder, die zur Auswahl stehen könnt ihr lesen bzw. sehen, wenn ihr weiterlest....
Well it has been a while that I requested you to nominate your favourite pictures of my feet. Yes, it was a lot of work to count all the nominations, but the same time I was very happy that you participated in that. Because after all those years, I really want to know what my best pictures are. You have nominated more than 100 different pictures and now I tried to cope with all your favourite pictures. How I handled that all out, the voting procedure and of course the first bunch of nominated pictures, etc....just read on....
Um es gleich einmal vorweg zu nehmen. Es sind 60 Bilder übrig geblieben. Es tut mir leid, aber es ging nicht anders, denn ich wollte es allen Geschmäckern einigermaßen recht machen. Selbstverständlich habe ich erst einmal auf die Anzahl geachtet, wie oft ein Bild nominiert wurde. Im zweiten Durchlauf habe ich dann aber darauf geachtet, dass auch eine gewisse Vielseitigkeit repräsentiert wird. Jeder hat andere Vorlieben und es wäre etwas langweilig gewesen, wenn am Ende 10 Bilder von schmutzigen Füßen, 10 Bilder von gefesselten Füßen und 10 Bilder aus was weiß ich für einer Bilderserie übrig gewesen wären. Aus diesem Grund habe ich in letzer Instanz danach abgewägt, dass nicht zu viele ähnliche Bilder aus einer Serie in die Endauswahl kommen. Mein Ziel war es, allen Wünschen gerecht zu werden und ich hoffe es ist mir einigermaßen gelungen. Es tut mir leid, wenn jetzt genau dein absolutes Lieblingsbild nicht dabei ist. Hätte ich jedes Bild berücksichtigt, dann hätten wir frühestens nächstes Jahr eine Entscheidung.
Aber es ist immer noch viel zu viel, ich weiß. Ich habe auch bewußt alle Bilder von 2012 weggelassen, da ich den Aufruf ja auch Ende 2011 gestartet habe.
Trotzdem mache ich jetzt einfach zwei Runden mit je 30 Bildern, und jeweils die Top 10 kommen ins Finale. Wie ich das jetzt bei Gleichstand mache, weiß ich noch nicht, aber lassen wir es erst einmal so weit kommen.
Die Wahl in Kürze:- Es stehen 60 Bilder zur Wahl - Das ist die erste Runde mit 30 Bildern. Die Zweite folgt später.- Ins Finale kommen die Top 10 der ersten und der zweiten Runde- auf der rechten Seite vom Blog könnt ihr für Eure Lieblingsbilder abstimmen- weiter unten seht ihr die Bilder. Ich habe sie alle nummeriert, so dass ihr einfach der genannten Ziffer Eure Stimme geben könnt- da so viele Bilder zur Auswahl stehen, könnt ihr natürlich für mehrere Bilder abstimmen- Ihr habt 10 Tage Zeit um abzustimmen- Bitte, bitte, macht alle zahlreich mit. Mir ist das sehr sehr wichtig und es soll ja auch repräsentativ sein.- Fairness: Natürlich gibt es Möglichkeiten und Tricks, mehrfach zu voten. Viel dagegen kann ich nicht machen . Also macht es nicht so auffällig *lach*. Allerdings werde ich bei extrem seltsamen und auffälligen Verschiebungen sozusagen als Schiedsrichter handeln.
------------------------------------------------------------------------------------------------------
To tell you the truth, there are 60 pictures left for the voting and I know this is much. But I had no other choice. You all have different preferences and I wanted to get a good middle out of that. First I counted which pictures did get the most nominations. Second, to represent a greater diversity and to meet all of your pereferences, I sorted out some pictures, so that there are not too much pictures from one picture series. It would have been boring if in the end you would have 10 bound feet pictures, 10 dirty feet pictures and 10 I-do-not-know-other-picture-series-pictures to vote for. This way I hope I can please everyone. I am sorry if you all time favourite did not make it to the voting. But if I would have considered every single nominated picture, I think, this voting will take till next year. Pictures of 2012 also did not make it to the voting process, because I ask you for the nominations at the end of last year.
But here are the voting rules in short:
- There are 60 pictures you can vote for
- This is the first round with 30 pictures. The next 30 pictures will be in the next round.
- The Top-10 of every voting round will go to the final round
- You can vote for your favourites at the right site of my blog
- Scroll down to the the pictures. Each picture has a number like on the voting chart on the right.
- Because there are so many pictures to vote for, you can vote for more than one picture
- Voting closes in 10 days
- Please, please participate in that voting. It is very important to me
- Fairness: I know there are ways to vote more often and I cannot do anything about it. So if you cheat, do not be too noticeable *laughing*. If too strange things will happen, I will use my right to be the final instance.

------------------------------------------------------------------------------------------------------------------
Thank you very much in advance and here are the nominations:
Schon einmal vielen Dank im Voraus. Hier sind die nominierten Bilder:
1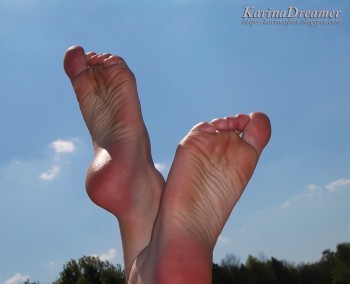 2
3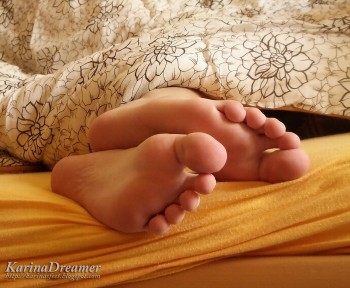 4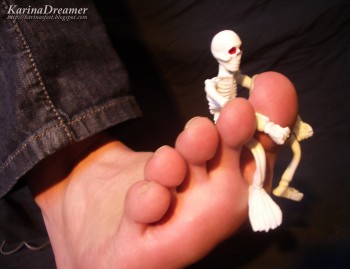 5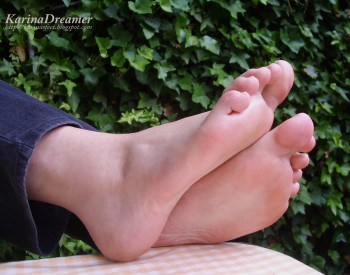 6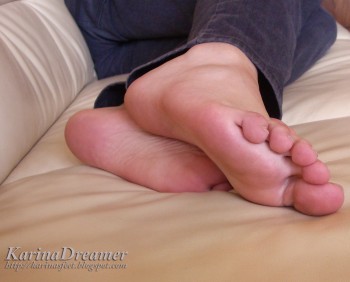 7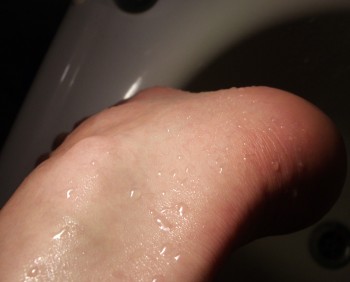 8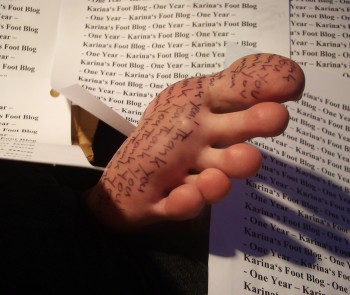 9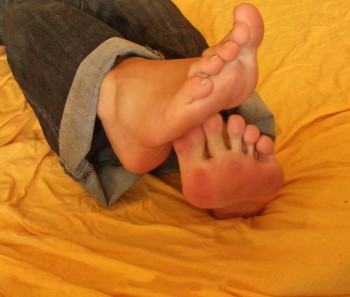 10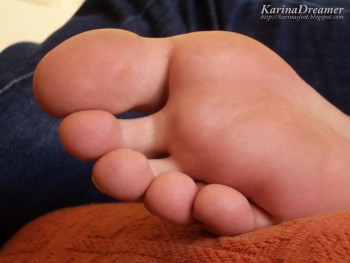 11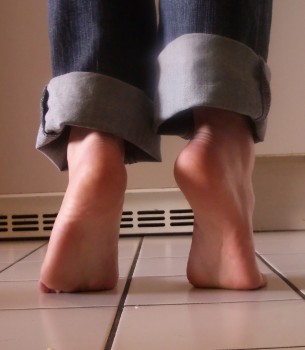 12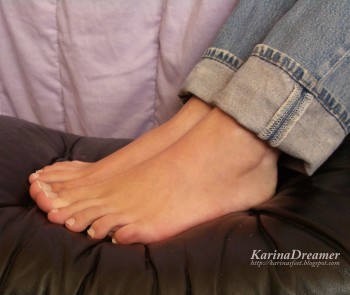 13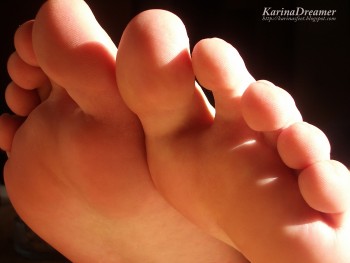 14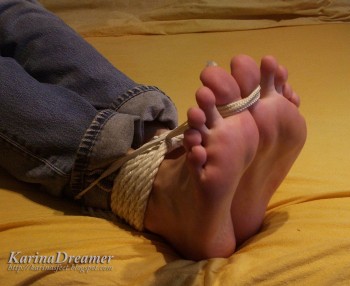 15
16
17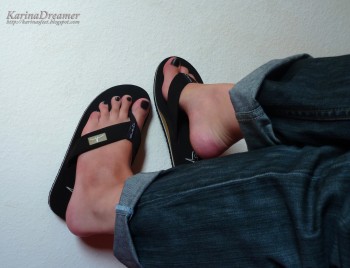 18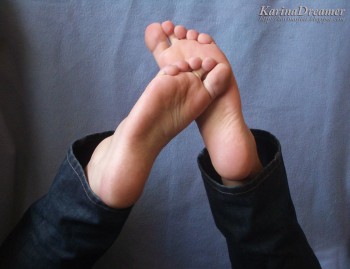 19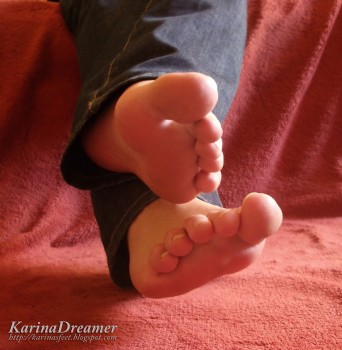 20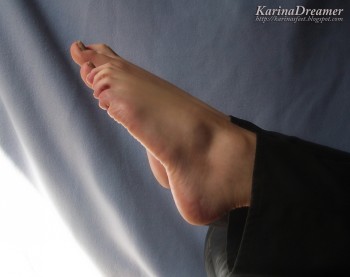 21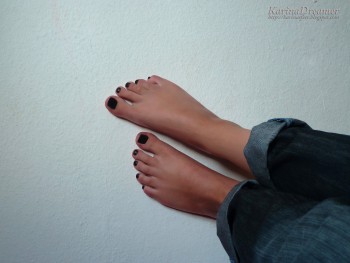 22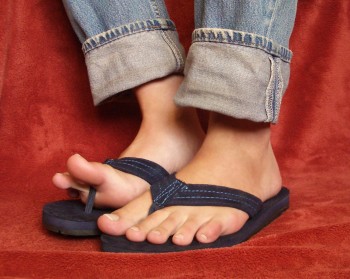 23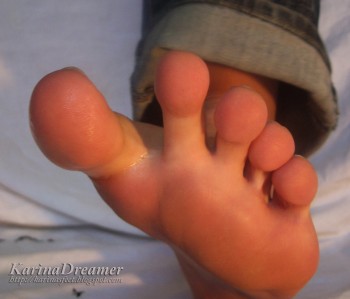 24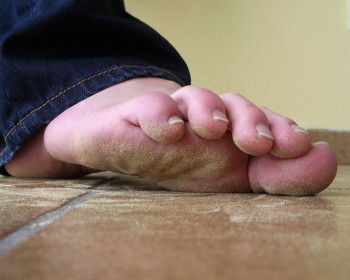 25
26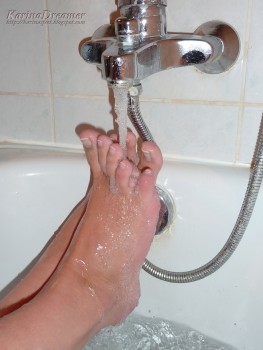 27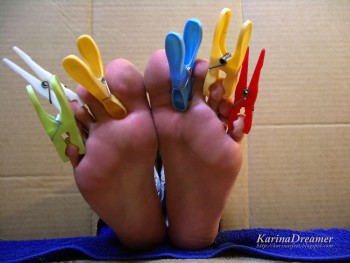 28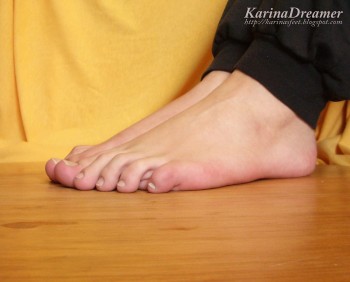 29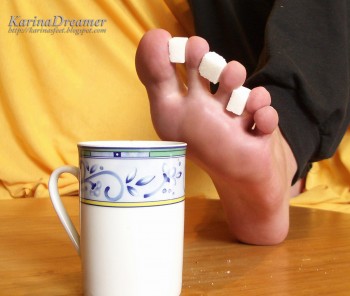 30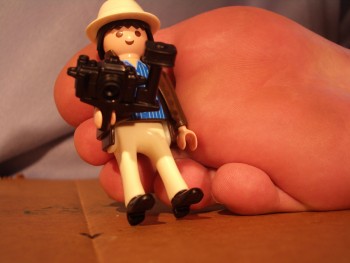 Und jetzt stimmt alle fleißig ab, damit wir auch ein repräsentatives Ergebnis bekommen.
Dankeschön!
And now please vote! Thank you!