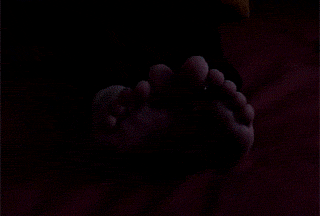 Hallo zusammen!
Erst einmal vielen vielen Dank für die lieben Ostergrüße. Wahrscheinlich hatten viele von Euch wieder neue Osterbilder erwartet. Sorry, ich hatte wenig Zeit und auch wenig Lust wieder irgendwelchen dekorativen Süßkram zu kaufen. Aber was Bilder angeht, stehe ich ja langsam in Eurer Schuld. Deshalb habe ich heute, an einem so furchtbar grauen und regnerischen Tag ein paar Bilder gemacht. Ich mag ja lieber natürliches Licht anstatt des doofen Blitzlicht vom Fotoapparat. Aber ich hoffe auch wieder auf sonnigere Tage.
Hi my dear friends!First of all thank you very much for your Easter greetings. Well, some of you might have expected some Easter pictures. Sorry, I did not have the time to do so. But I know that a lot of you want to see new pictures, so I made some today. Brrrr, it was a grey and rainy day, so I had to use the photoflash. I prefer natural light and so I hope for some sunny days to come.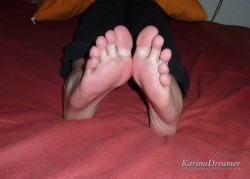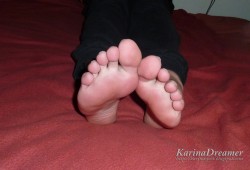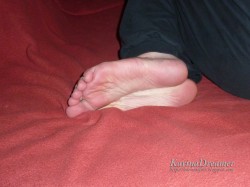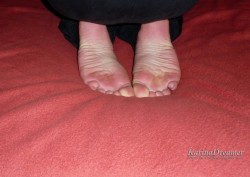 PS: Ich bereite gerade einen neuen Artikel vor und dazu brauche ich Eure Hilfe. Mehr darüber gibt es dann in den nächsten Blog-News gegen Ende der Woche.
PS: I am preparing a new topic right now and I need your help. For that I will post a new Blog-News article at the end of the week.